Good user experience design ensures that the desires of a user are put at the forefront of design decisions. This is informed by establishing a strong strategic direction at the start of a project, that creative can be measured against as a project progresses.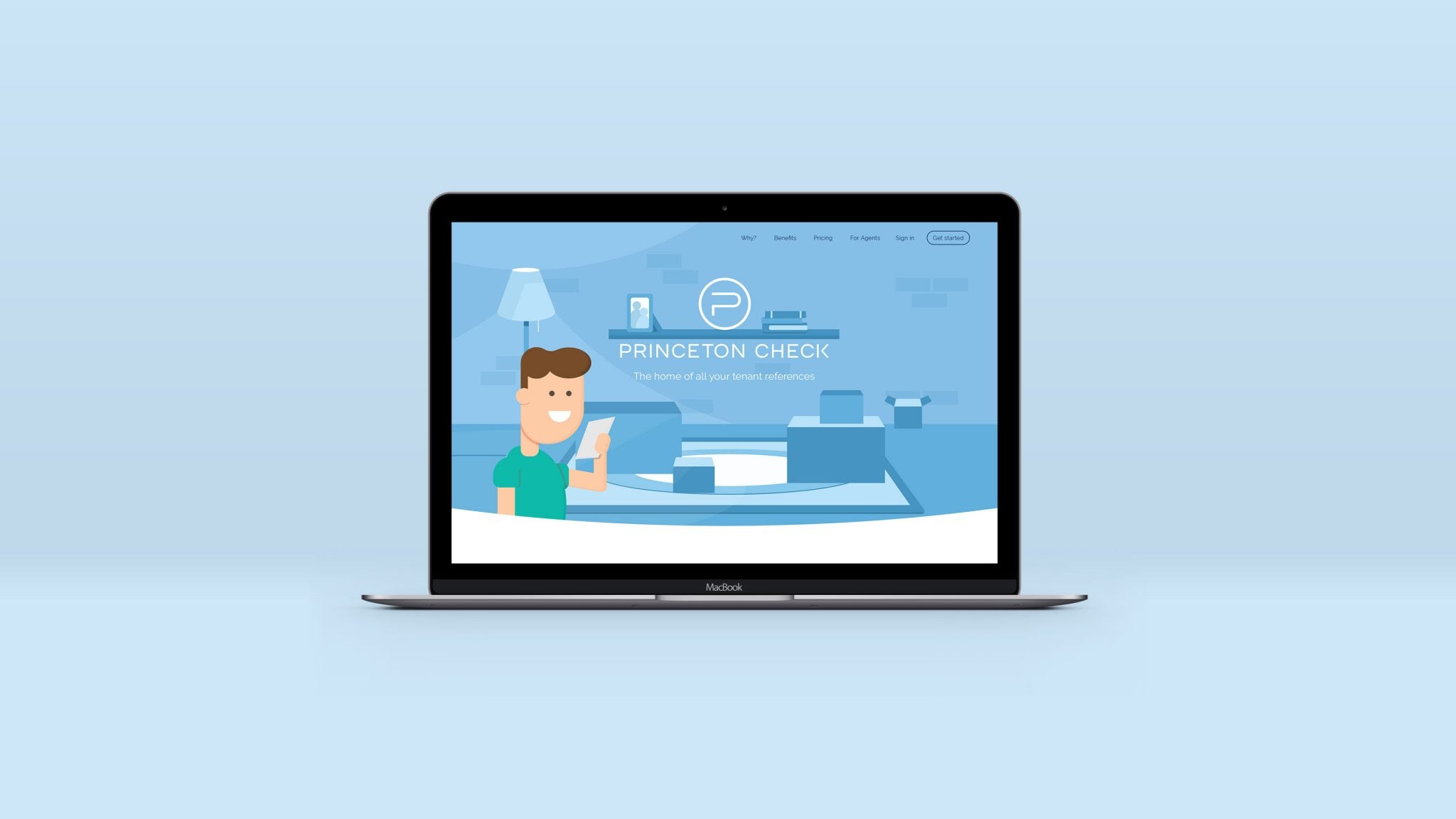 What is user experience design?
UX design considers how a user digests your content and drives them to a clear area of engagement or "call to action", through empathic design.
Keeping gains an understanding of your audience through research, including eye movement tracking, focus groups, field studies, usability testing and A/B testing.
Create valuable experiences
UX design turns a standard interface into a focussed platform, driving users through their journeys and, ultimately, to your desired outcome – whether it be a purchase, enquiry or another call to action.
The process usually manifests in clear, strategic wireframes and user flow diagrams that intelligently inform subsequent design work
We love getting involved in conversations as early as possible to see your project take shape. If you're thinking about engaging a studio for an upcoming project, or simply want to understand more about how we go about our work, let's have a conversation.