Create a meaningful impact
Working with specialist videographers, we create narratives that resonate with your audience and deliver clear brand messages through beautiful creative.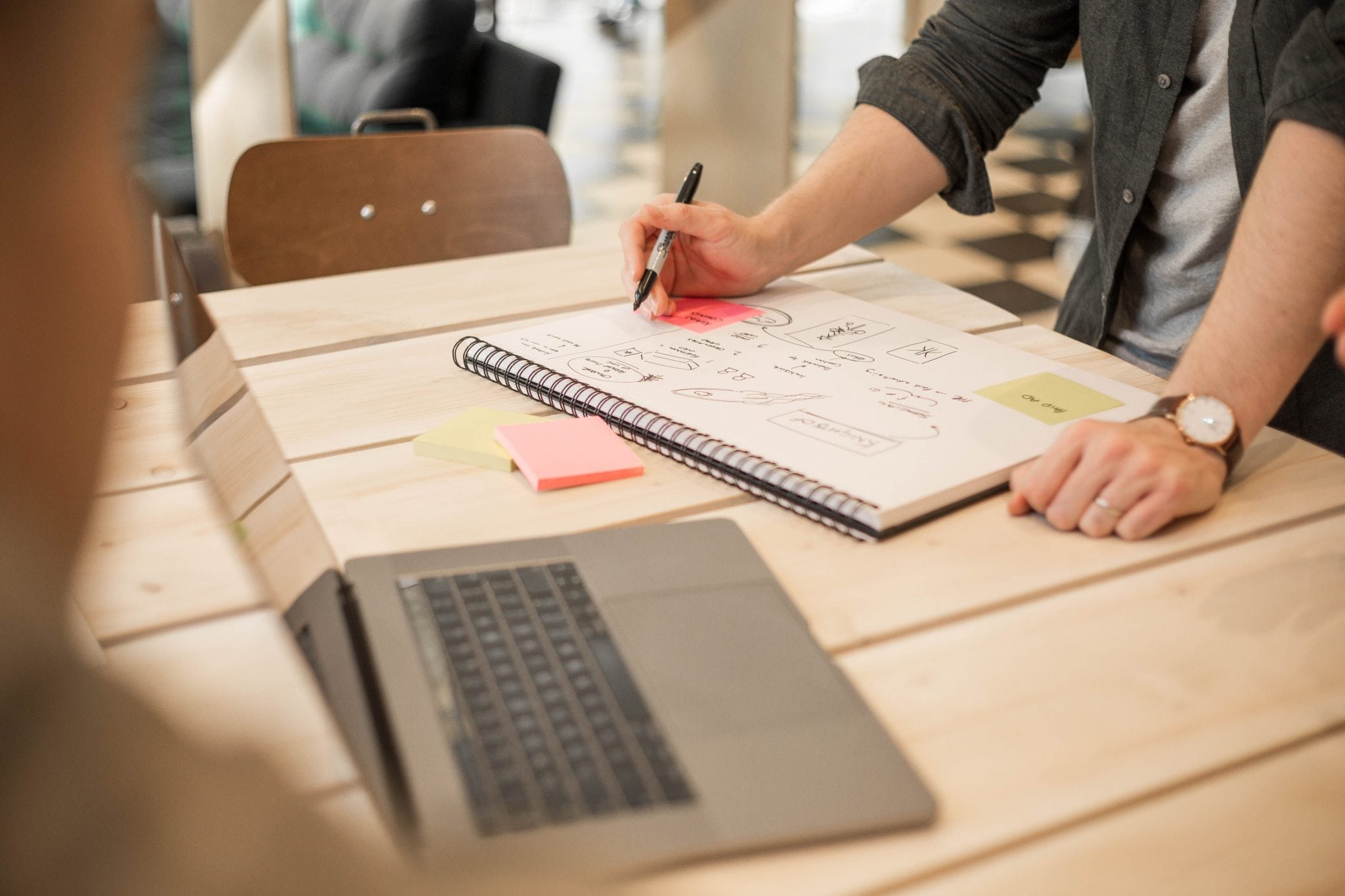 Video and film drive the strongest level of engagement compared to all other mediums, and ensuring that your films narrative aligns with your brand's strategy means we can harness this engagement.
Use motion to create emotion
We look to stimulate your audience towards the ultimate desired outcome – whether it be brand awareness, trust, purchase or knowledge sharing – using creative that is deeply informed by the insights we capture through quality audience research.
Interested in film & content creation?
We love getting involved in conversations as early as possible to see your project take shape. If you're thinking about engaging a studio for an upcoming project, or simply want to understand more about how we go about our work, let's have a conversation.