We work with specialist copywriters to produce copy that is tailored to your audience and is mindful of our design.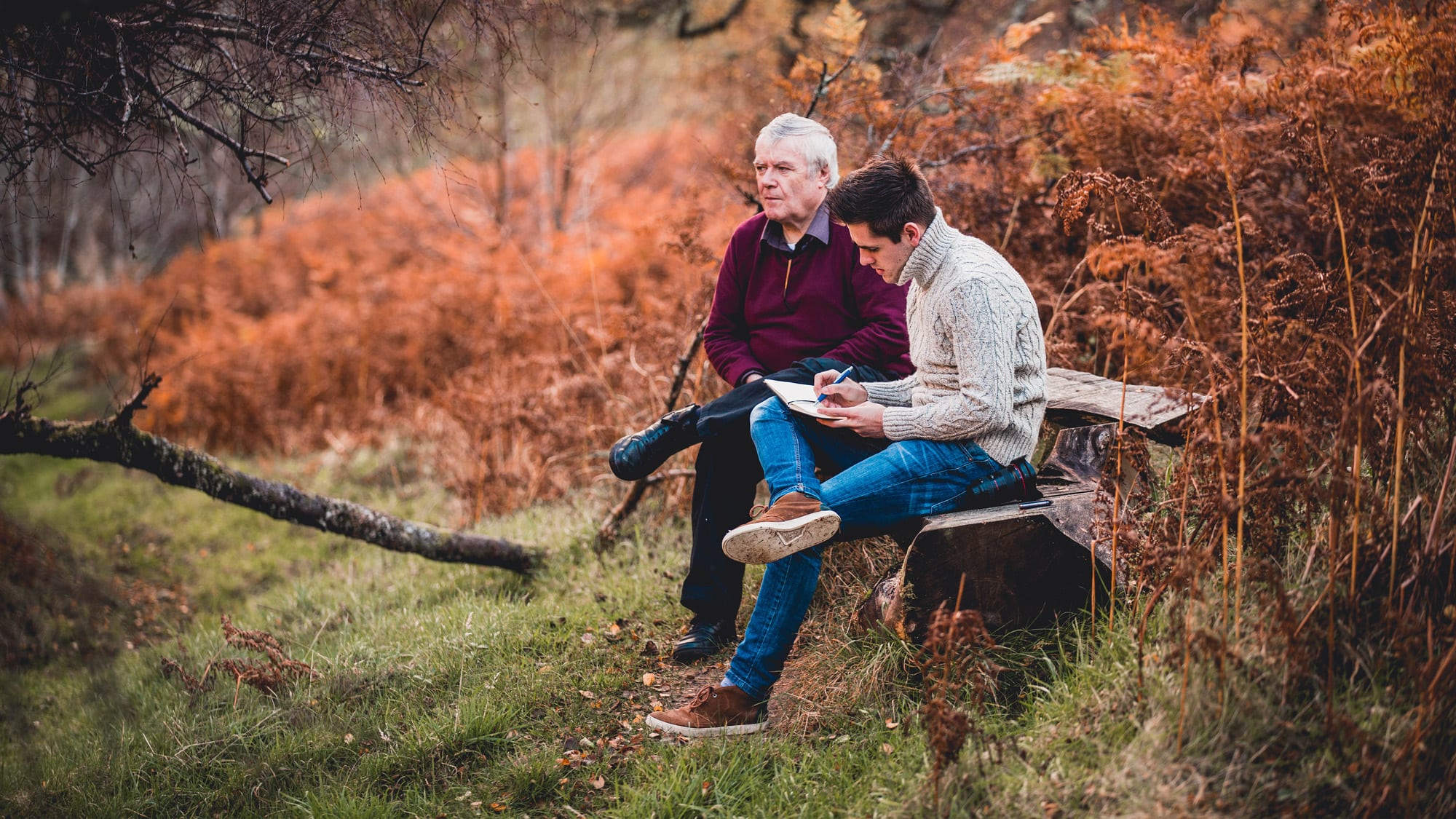 Copy is an under-appreciated and massively valuable form of creative that captivates a member of an audience in a uniquely time rich way.
As a part of your project, keeping will work with you to produce a clear brief and brings in the right copywriter to deliver against the outlined objectives.
Whether it be the spoken word or ink on paper, the tone and content should strike a perfect balance to put across your brand's message whilst continuing to engage your audience. The structure, cadence, beat and flow of your copy dramatically impacts how it resonates and continues to sit with your customer.
Interested in copywriting & scripting?
We love getting involved in conversations as early as possible to see your project take shape. If you're thinking about engaging a studio for an upcoming project, or simply want to understand more about how we go about our work, let's have a conversation.