Web design is one of the most saturated offerings in digital, and yet, it is often not implemented correctly.
Keeping takes our strategic approach to understanding exactly what a website's key objectives are, and connecting these with the needs of target audiences.
Web design can range from a single splash page or brochure website, through eCommerce, to a large corporate index of knowledge or 3D experience.
At each of these levels different considerations need to be made, but a fundamental understanding of the end user is always key.
A website drives success by guiding a user through a clear and engaging journey.
The user journey is established by creating an intelligent architecture of information, which Keeping works closely with our clients to outline logical and efficient user flows that guides a user through valuable information.
Keeping's process is heavily centred around strategic workshops to understand clear project objectives. We lead with questions, and invest time into the immersion of our clients brand goals..
Starting with content structure and wireframes, we explore how priority content can be best presented and what micro interactions could be implemented to enhance the user experience.
Visualisation and prototyping
When we look to present our creative ideas, we do so through clear prototyping software which allows us to illustrate the users journey and annotate intended animations/logic.
These designs are then iterated to completion, before being packaged and moved into development.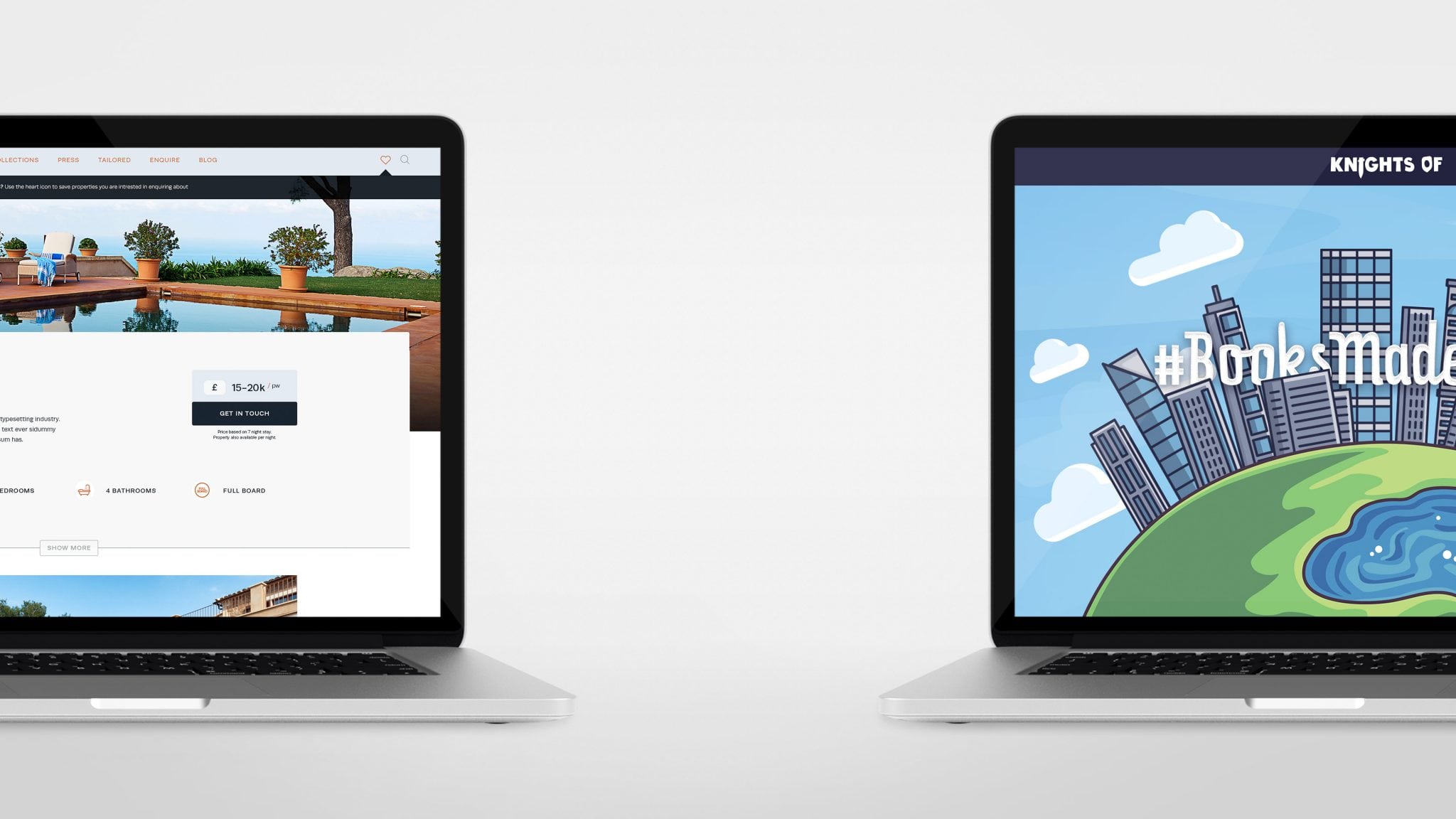 Keeping works with select partners that specialise in the required development technology to ensure that no project is compromised by "generalists".
Our digital knowledge is informed by a history of an internal development team, and is enabled by an agnostic approach to define and facilitate the best technical solution for our clients.
Interested in web design?
We love getting involved in conversations as early as possible to see your project take shape. If you're thinking about engaging a studio for an upcoming project, or simply want to understand more about how we go about our work, let's have a conversation.