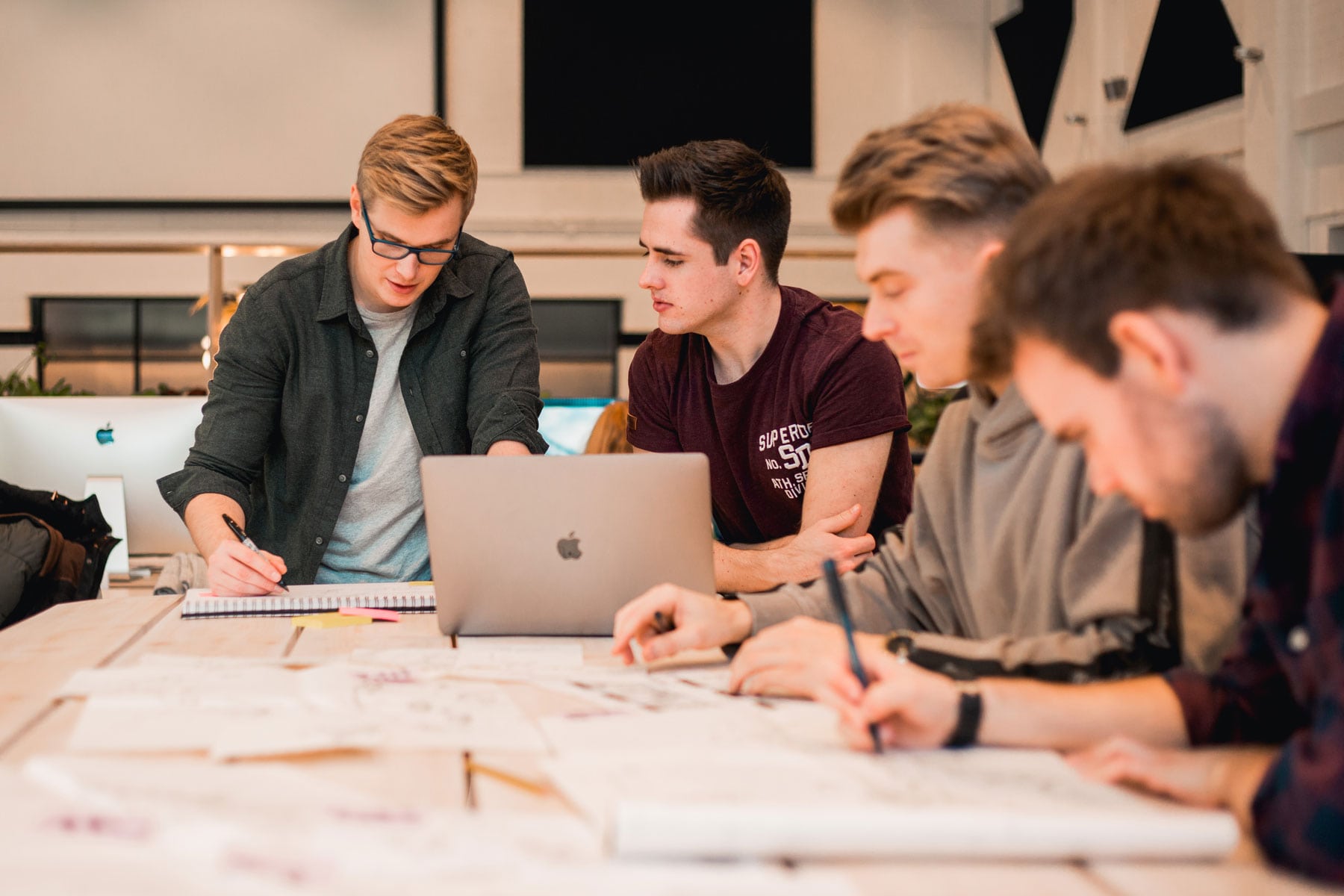 We take an analytical approach to all of our projects; deeply analysing the brands that we work with to understand both the company and the audience alike – outlining key objectives for the creative that will follow.
Developing an understanding of your brand's target personas enables you to tailor your campaigns, messages and creative to truly resonate with your audience.
Nowadays brands are alive, and you aren't just a logo. You're a personality, and that personality needs to empathise with your position in the market.
The right content on the right channel is paramount to achieve a valuable level of brand engagement.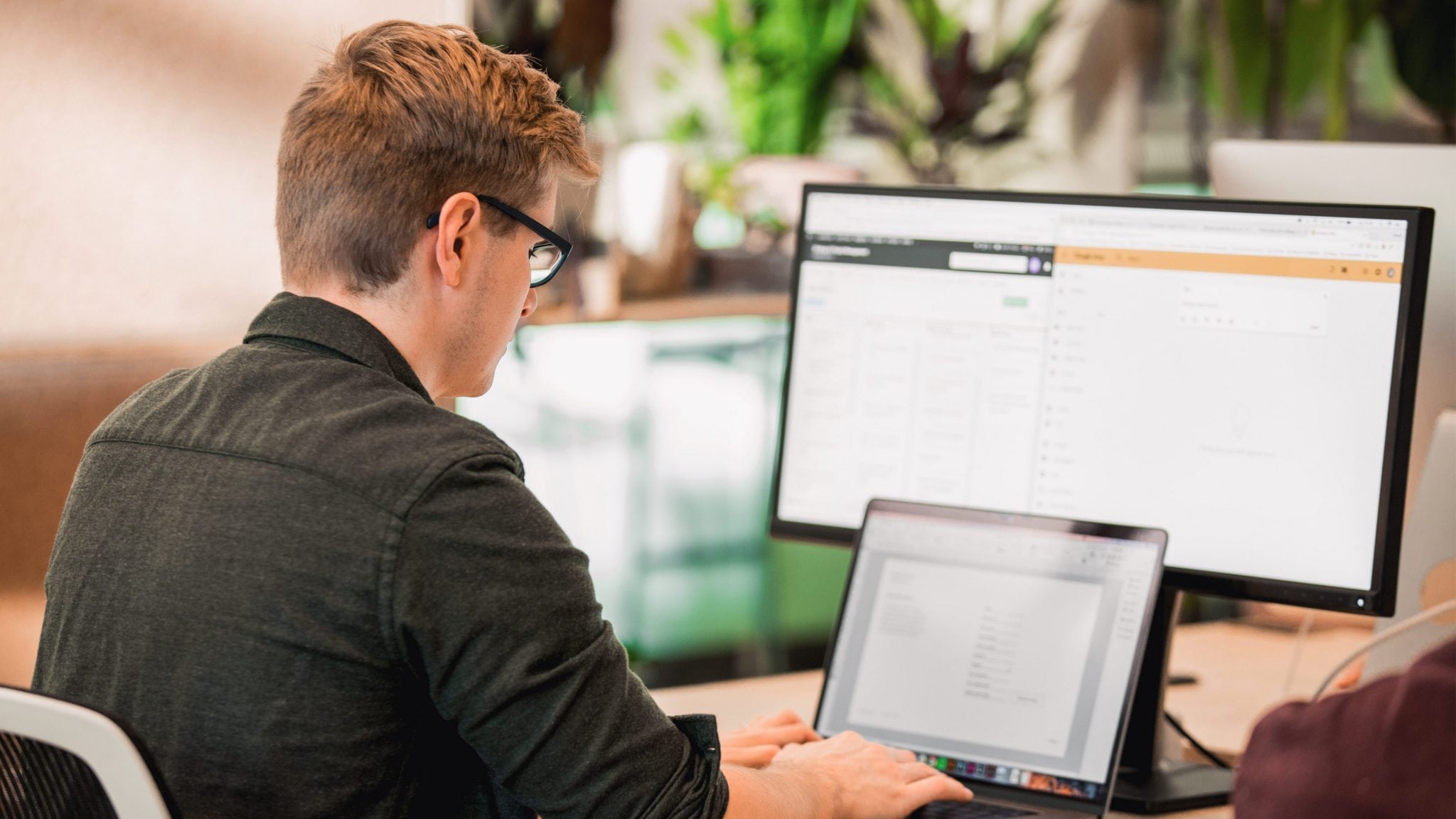 Stand out from the world's content overload by creating meaningful social strategy that engages your brand with your audience.