The purpose of Social Strategy
Stand out from the world's content overload by creating meaningful social strategy that engages your brand with your audience.
The number of users on social media is up 13% year on year, and form a more intimate place for customers to hang out than any other digital playground. The perfect place for brands to form relationships with their customers, as long as you take care whilst you're there.
Contribute to their story, rather than sell them your own.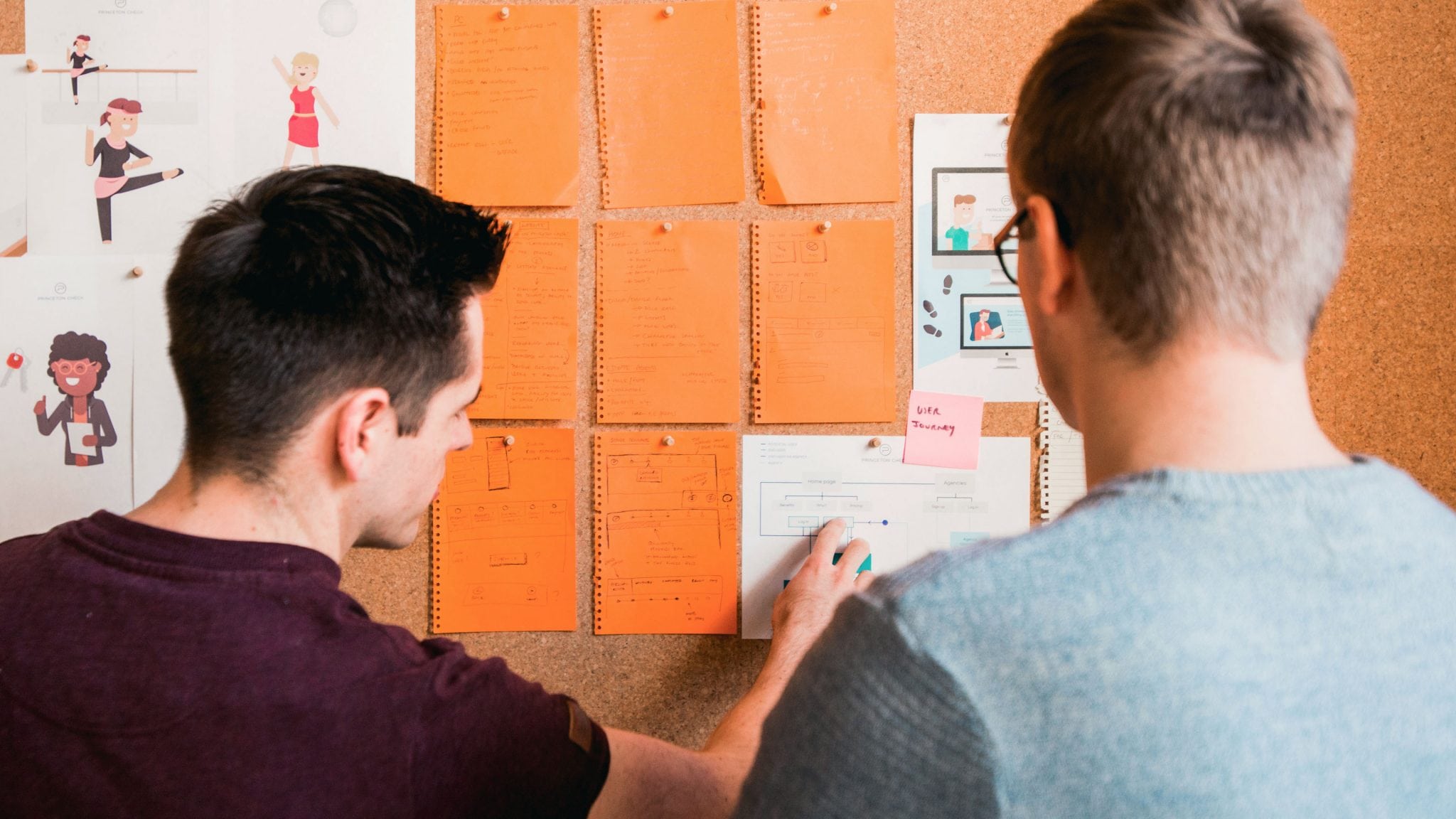 It's so easy to be distracted by vanity on social platforms. Campaigns that are built simply to generate likes and follows without asking the question "why?" fail to generate lasting memories in the world of fleeting information.
Make decisions based on data
We use qualitative audience research to guide the implementation of our creative campaigns on social platforms. Our strategy will pinpoint which social channels are most valuable to your brand, and capitalise on this insight to help you stand out from your competitors through creative and content production.
Interested in social strategy?
We love getting involved in conversations as early as possible to see your project take shape. If you're thinking about engaging a studio for an upcoming project, or simply want to understand more about how we go about our work, let's have a conversation.