Illustration has the ability to bring any brand to life, and provides an additional layer to your brand identity – communicating to your audience in a different way.
From posters and products to digital artwork and motion, our designers create beautiful illustrations for the brands that we work with.
Illustration boasts personality and can give substance to a brand. Our excitingly diverse array of illustrative styles lends itself to a key trait of Keeping: our ability and desire to adapt to every brand that we work with.
Quality illustration can enhance a brand with a new level of engagement, whether it be large motion graphic films to smaller content pieces for social distribution.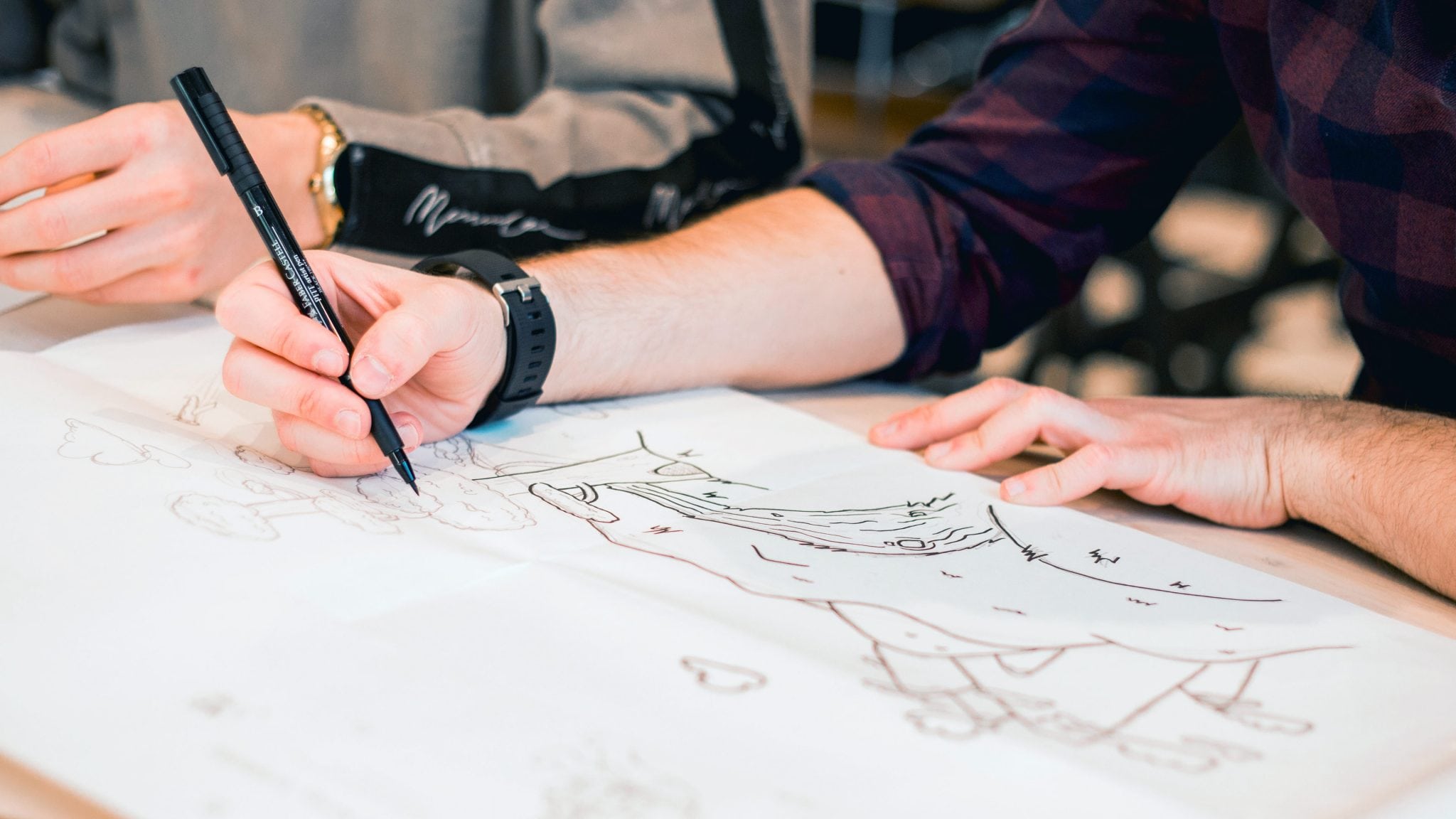 To create an illustration that represents a brand honestly and attractively, we work closely with our clients to establish a clear creative brief.
We seek to obtain an understanding of the overarching decisions that have led to the requirement, and ensure that our work harmonises with those initial desires.
Interested in illustration?
We love getting involved in conversations as early as possible to see your project take shape. If you're thinking about engaging a studio for an upcoming project, or simply want to understand more about how we go about our work, let's have a conversation.