WE CREATE BRAND EXPERIENCES
As a studio, we specialise in Brand Experience Design. We work with our clients to design every moment their customers come into contact with their brand, via both traditional and digital experiences.
A brand is far more than a logo, it's the perception of your company in every form – a living identity.
As a design and strategy studio, Keeping seeks to gain a clear understanding of our client's purpose, values and target audience to deliver a brand that drives valuable engagement.
Web design is one of the most saturated offerings in digital, and yet, it is often not implemented correctly.
Keeping takes our strategic approach to understanding exactly what a website's key objectives are, and connecting these with the needs of target audiences.
Good user experience design ensures that the desires of a user are put at the forefront of design decisions. This is informed by establishing a strong strategic direction at the start of a project, that creative can be measured against as a project progresses.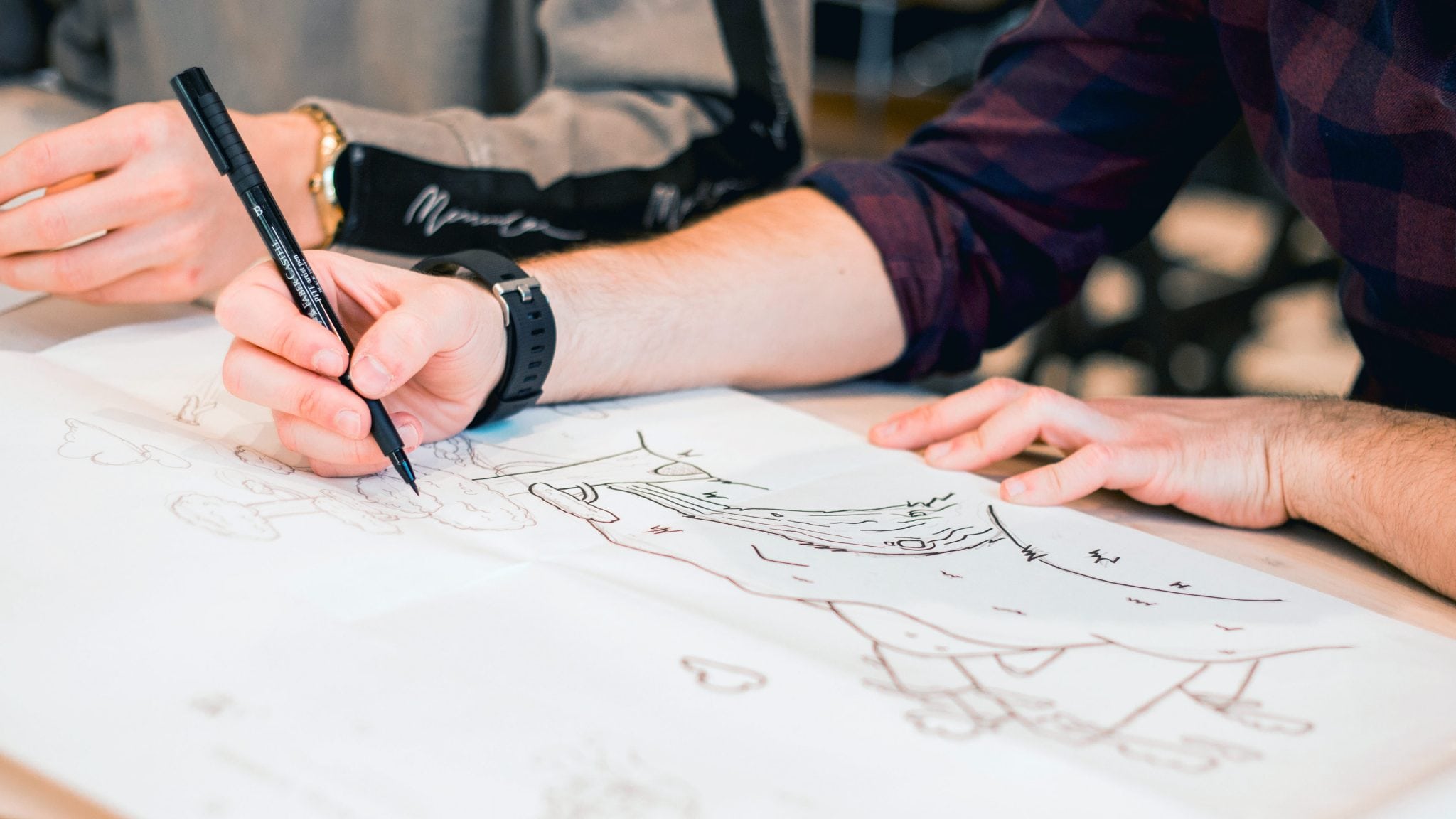 Illustration has the ability to bring any brand to life, and provides an additional layer to your brand identity – communicating to your audience in a different way.
From posters and products to digital artwork and motion, our designers create beautiful illustrations for the brands that we work with.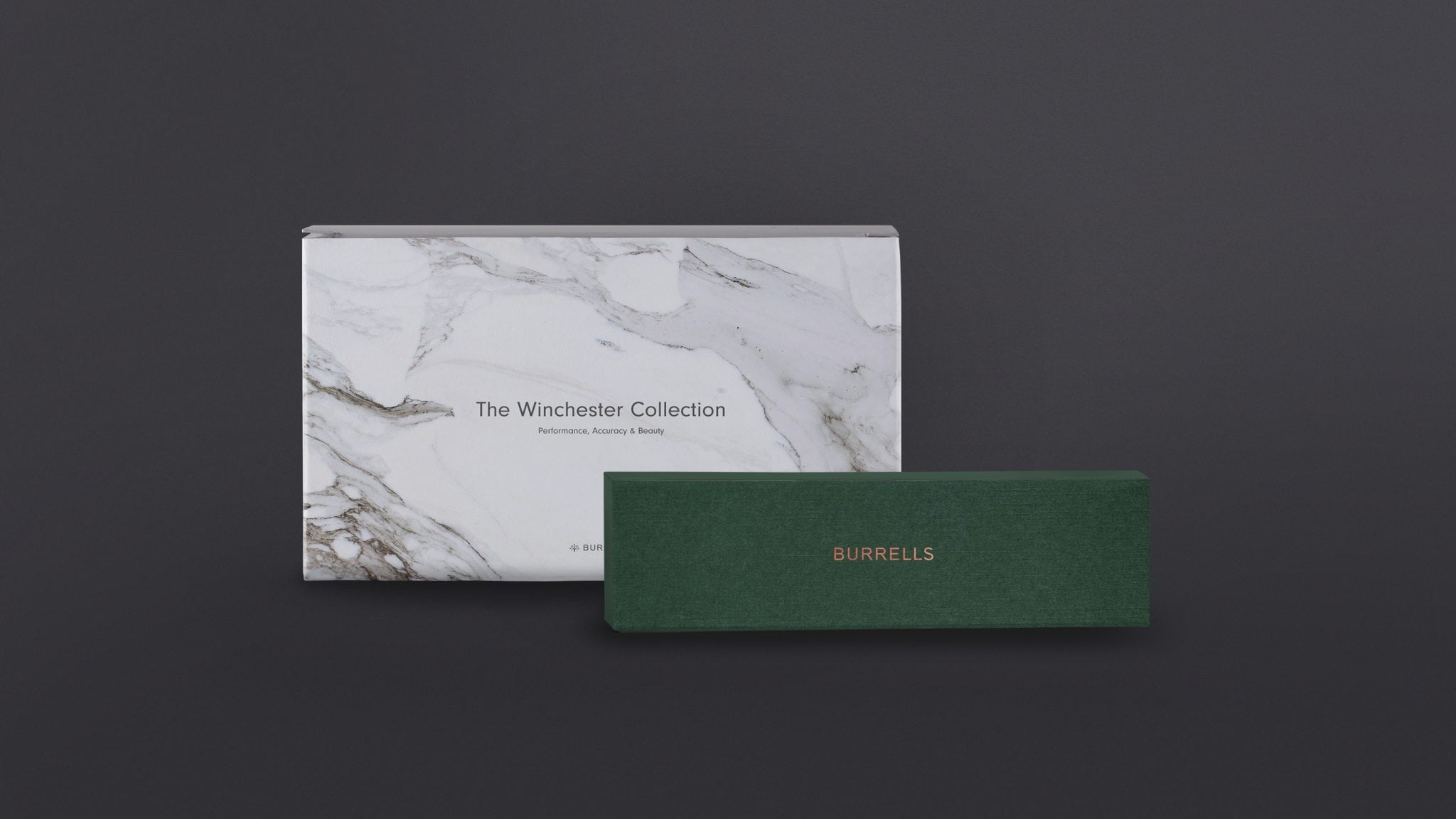 Designing for packaging requires a heavy consideration of many fundamental design principles, including space, dominance and unity.
We design materials that communicate with your target audience. We do this by immersing ourselves in your brand, and taking an insight-led approach to our design work.
We produce advertising campaigns that resonate with your brand's ambitions and audiences.
By taking a strategic approach from the outset, we push tangible commercial results by utilising the right channels of communication to deploy our creative concepts.