The value of good content
The right content on the right channel is paramount to achieve a valuable level of brand engagement.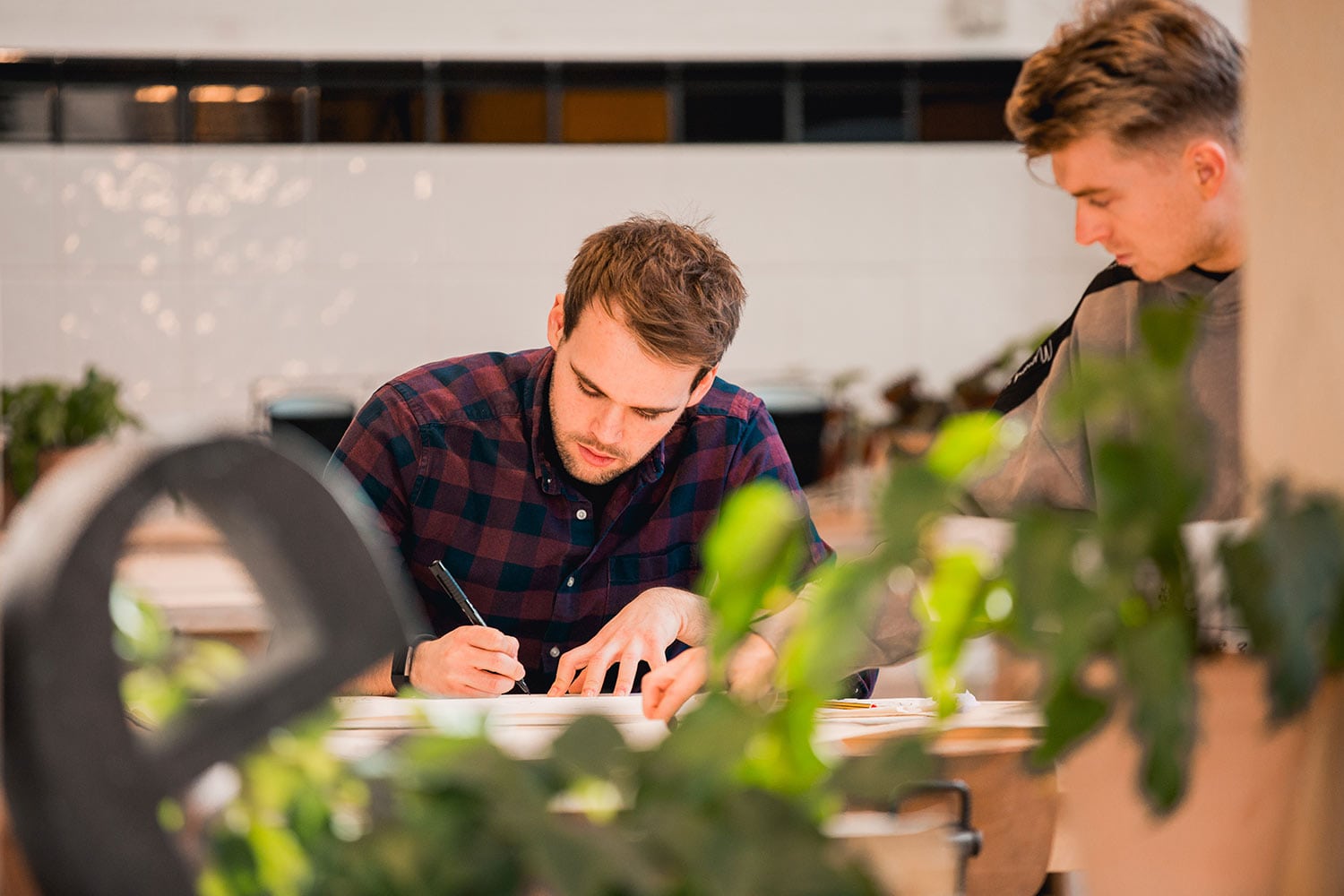 Good content will set your creative apart from the crowd. Making sure it's put in front of the right people, using the right channels, will amplify its impact exponentially.
Through research, we learn where your customers live and how they like to be communicated with – whether it be digital ads, print magazines, email marketing, brand amplification, videography, geo-conquesting and more.
Interested in content strategy?
We love getting involved in conversations as early as possible to see your project take shape. If you're thinking about engaging a studio for an upcoming project, or simply want to understand more about how we go about our work, let's have a conversation.