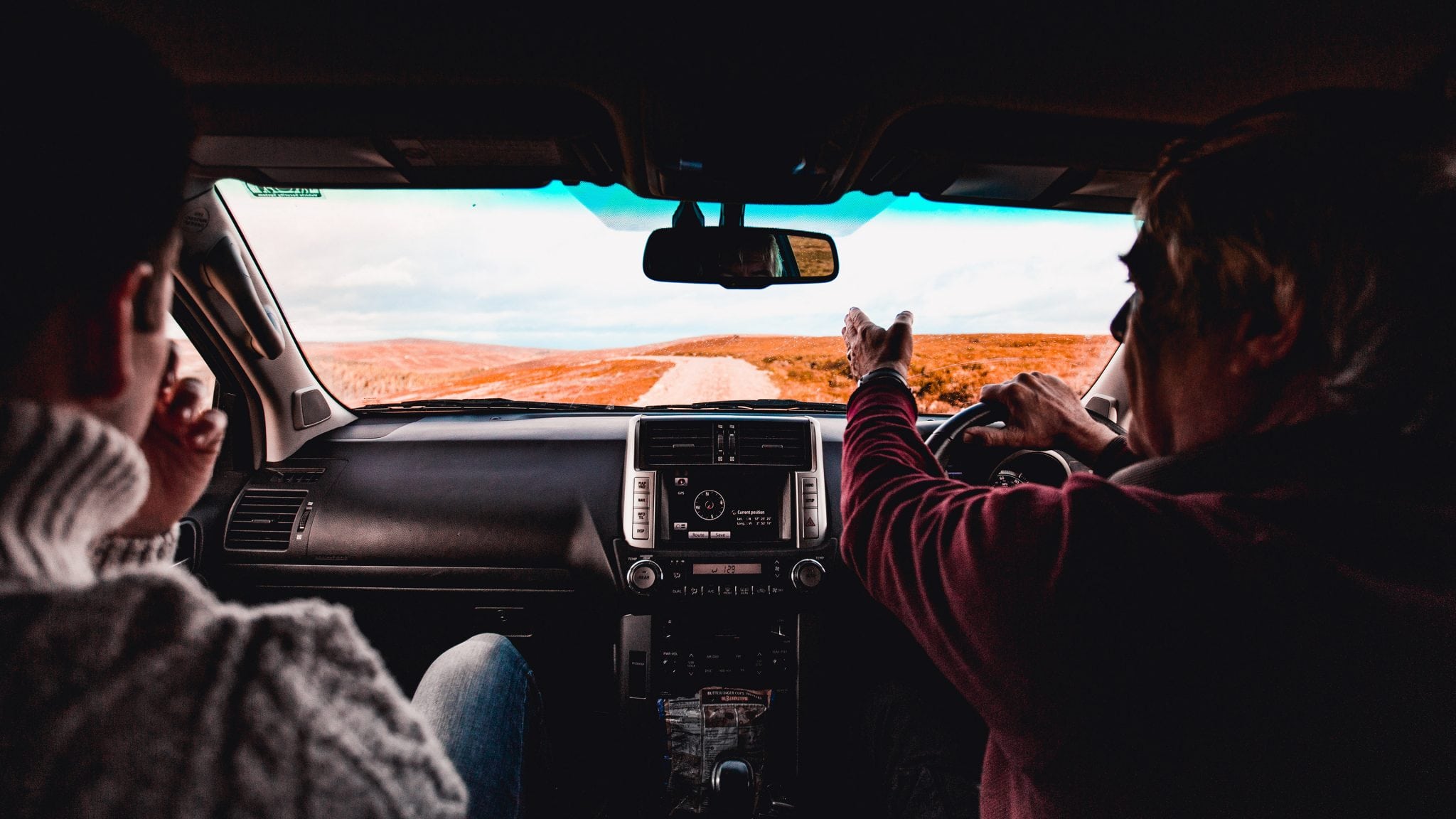 We work closely with photographers that specialise in the relevant field to access the greatest quality of output, whilst ensuring that the results are strategically and creatively aligned with the project's greater goal.
Movement has a significant role to play in encouraging audience engagement, whether it be on its own or as a part of a greater solution.
From videos, to those micro-moments in a larger experience, there's nothing more captivating than motion.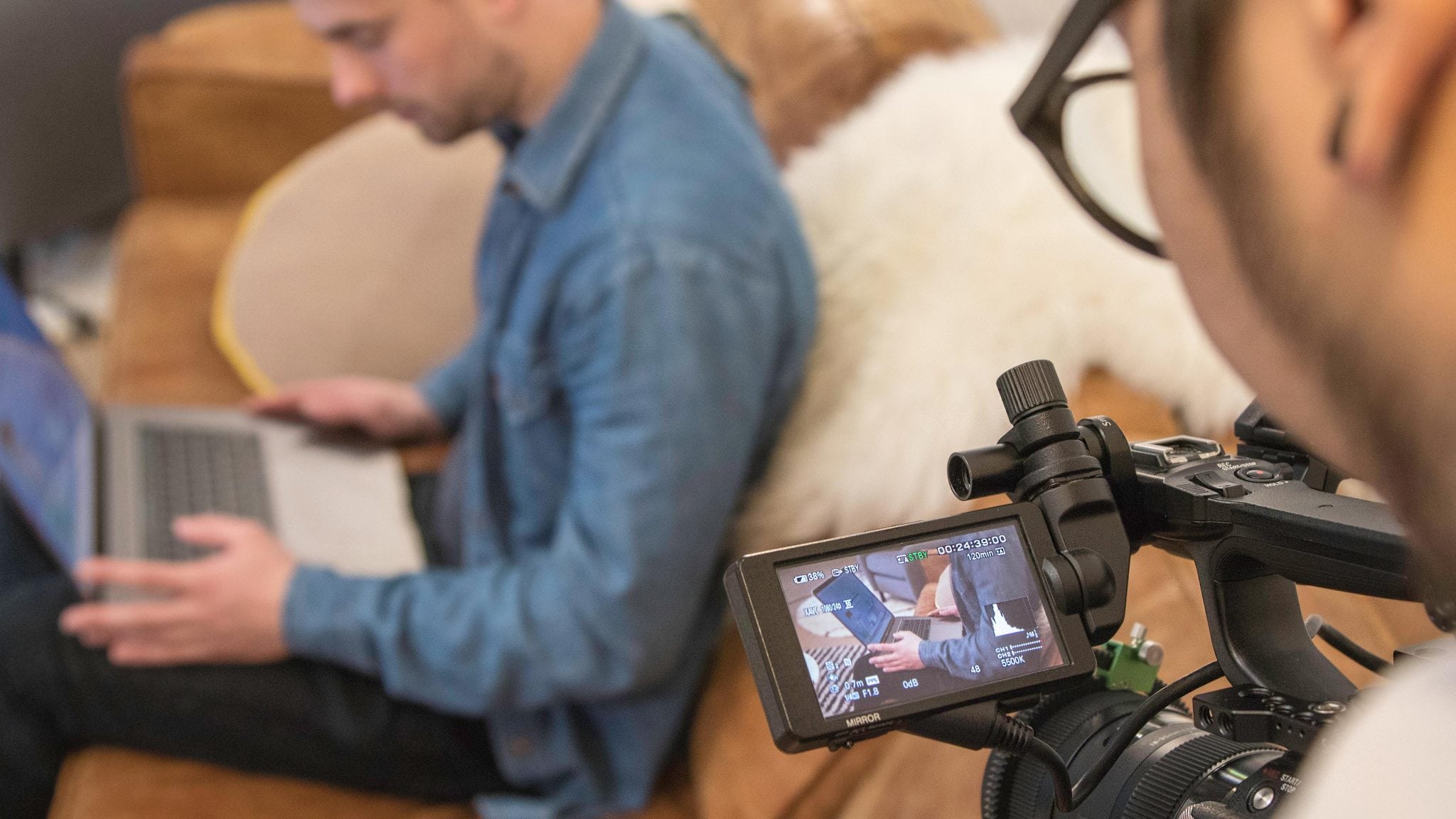 Working with specialist videographers, we create narratives that resonate with your audience and deliver clear brand messages through beautiful creative.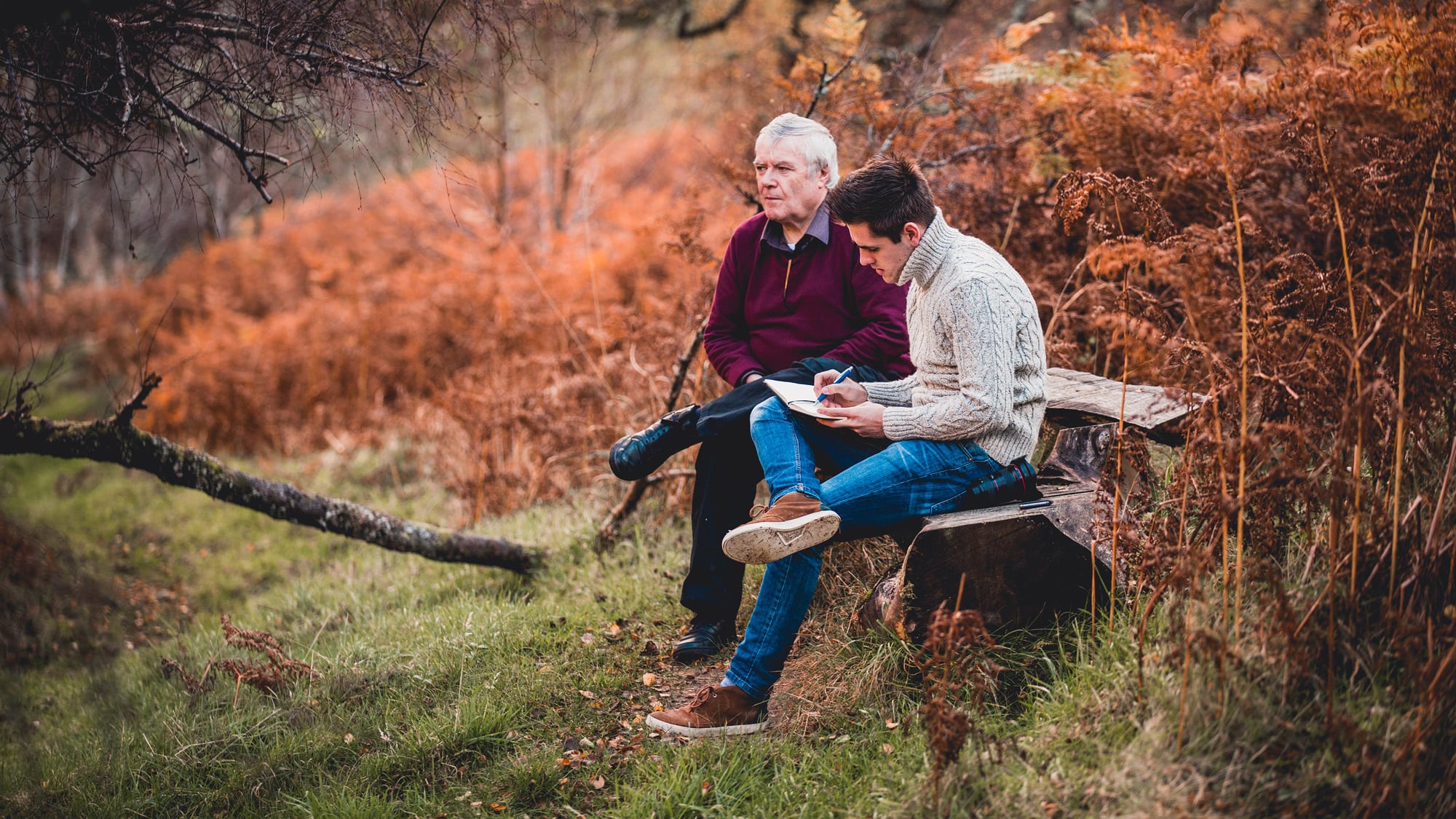 We work with specialist copywriters to produce copy that is tailored to your audience and is mindful of our design.