Nowadays brands are alive, and you aren't just a logo. You're a personality, and that personality needs to empathise with your position in the market.
To create an in-depth understanding of your current perception, inclusive of the good, the bad, and the ugly will help us to start building a clear picture of how you engage with your customers.
Research forms a crucial part of this first step, and enables us to immerse ourselves in your brand.
Be a better version of yourself
Our team of strategists have vast experience in developing a deep understanding of your industry, and developing a clear roadmap to inspiring your audience.
Whether the brand we are working with is well established or completely new, we help them find where they belong.
We understand that there are often multiple stakeholders involved. Our process includes workshops and conversations which enable us to get the best from everyone, at the right moments.
These conversations are married with the research we perform to inform a strategy which creates the right perception.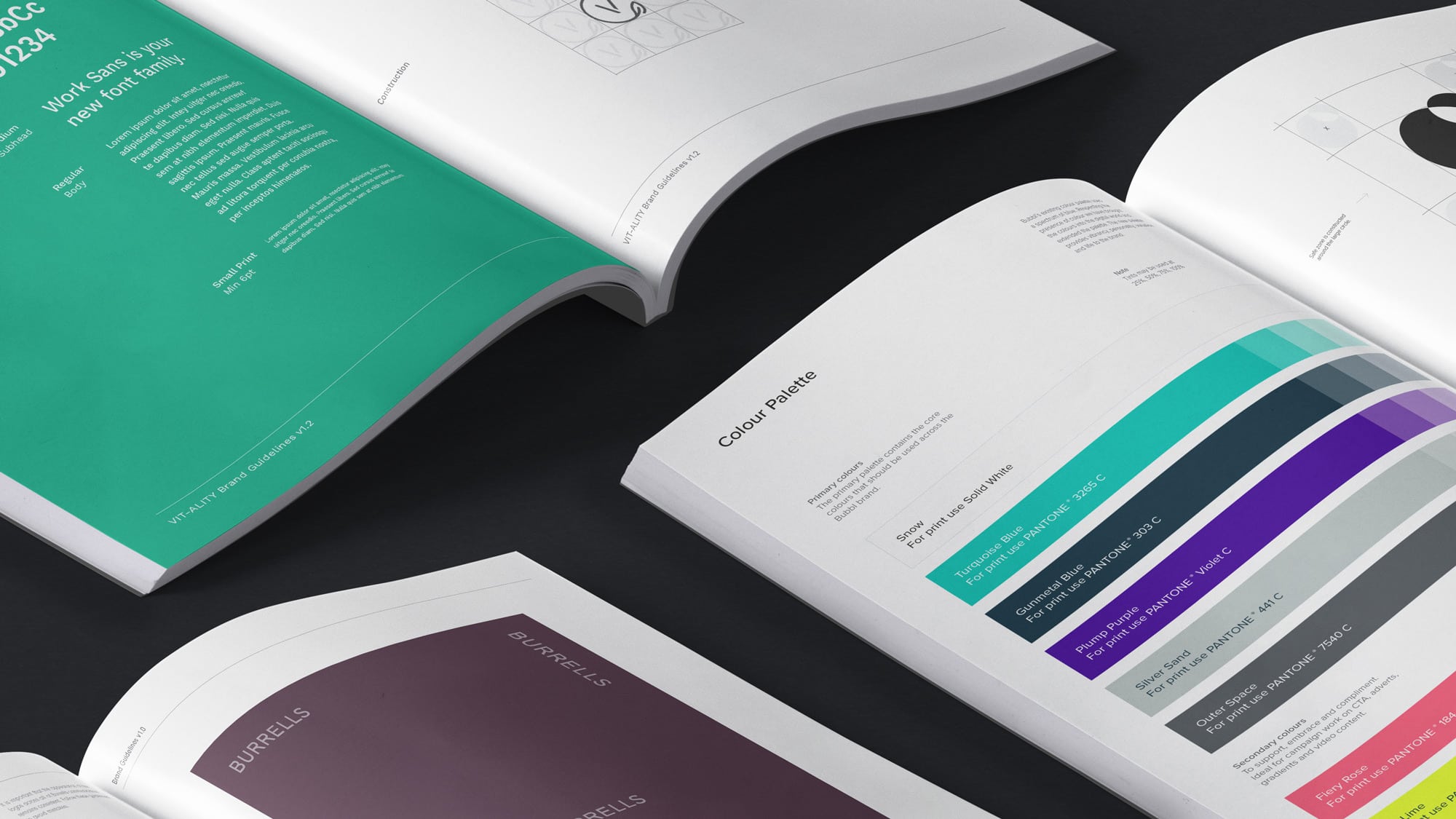 Once a clear strategy is in place, we work closely with our clients to realise their potential, through a mixture of brand design, messaging and further creative – which are fed deep into the business to become a part of your persona and daily engagement.
We can also work with you to help guide and aid a culture amongst your company so that the outlined criteria is met in all areas of customer interaction.
Interested in brand strategy?
We love getting involved in conversations as early as possible to see your project take shape. If you're thinking about engaging a studio for an upcoming project, or simply want to understand more about how we go about our work, let's have a conversation.